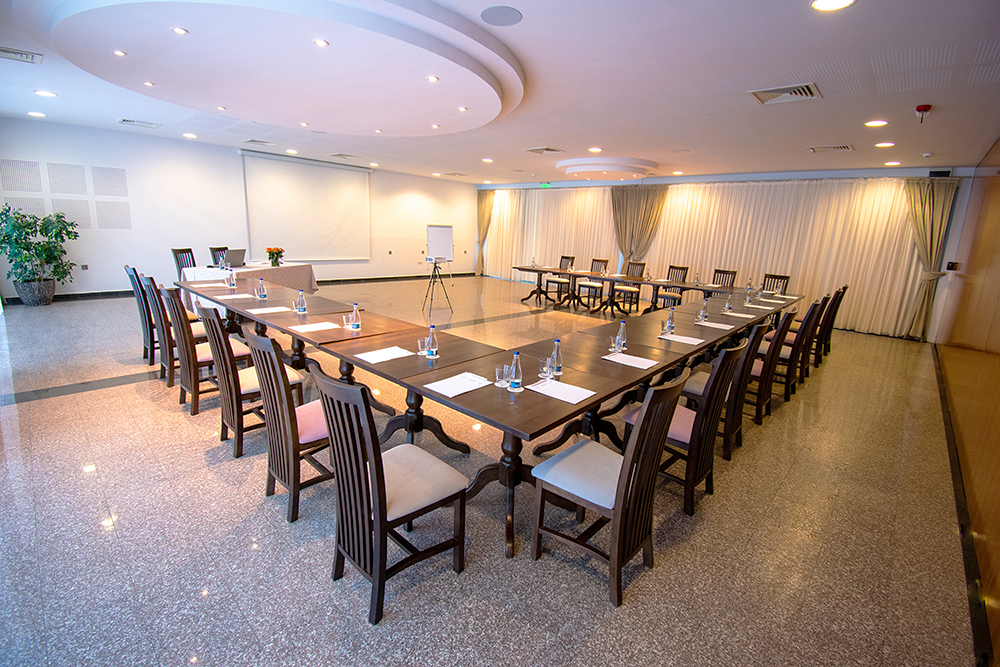 AMERIGO VESPUCCI
The Amerigo Vespucci conference room is a space suitable for private meetings, with an area of 137 square meters and a capacity of 30-85 people, located on the ground floor. In the Amerigo Vespucci room you will find a creative and friendly atmosphere, so the meetings will be more interactive and full of smiles.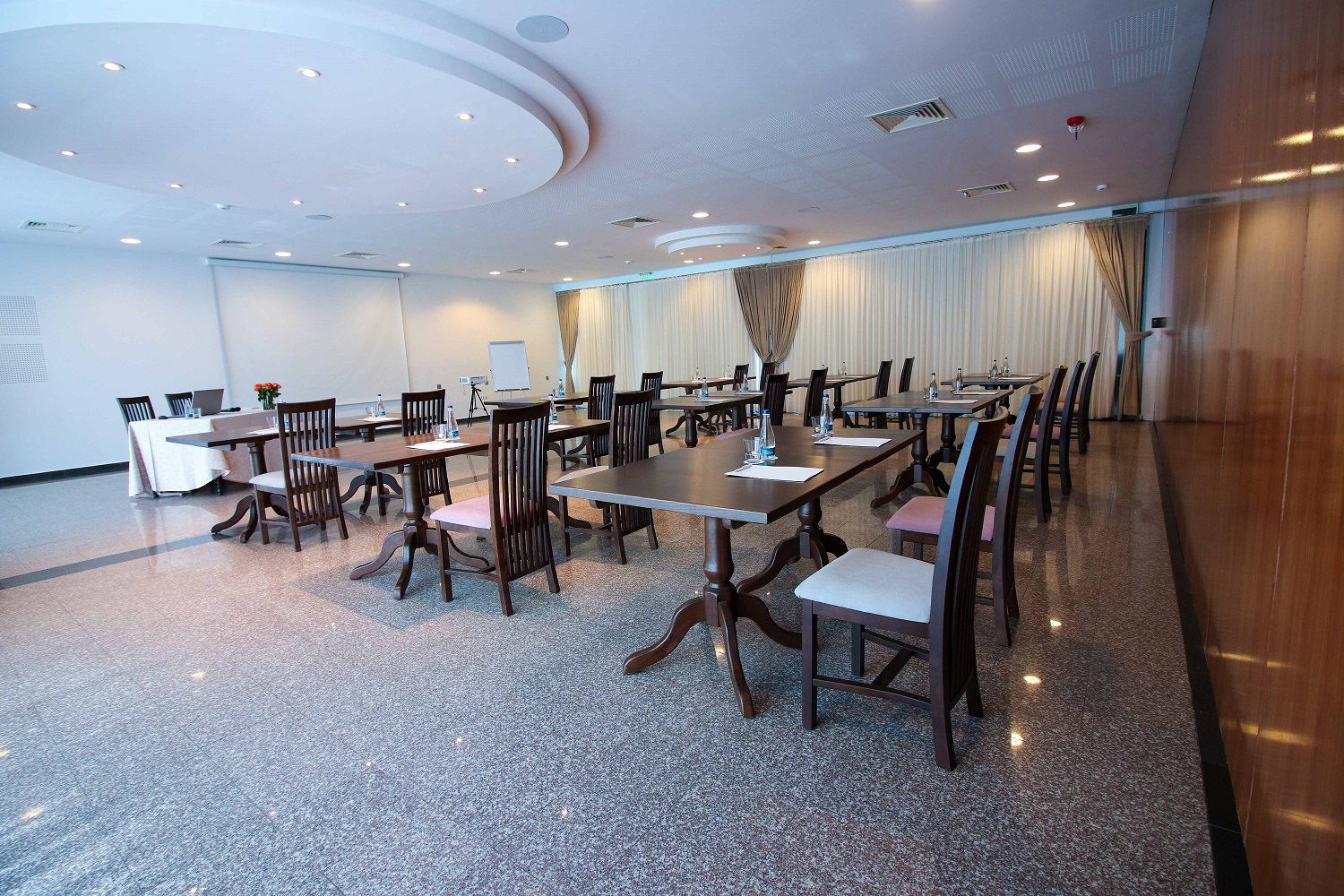 VASCO DA GAMMA
With an area of 209 square meters, with a capacity of 66-185 people the Vasco Da Gamma conference room is suitable for any type of event. Organizing an event always involves a great responsibility, regardless of its nature. Your event must be successful!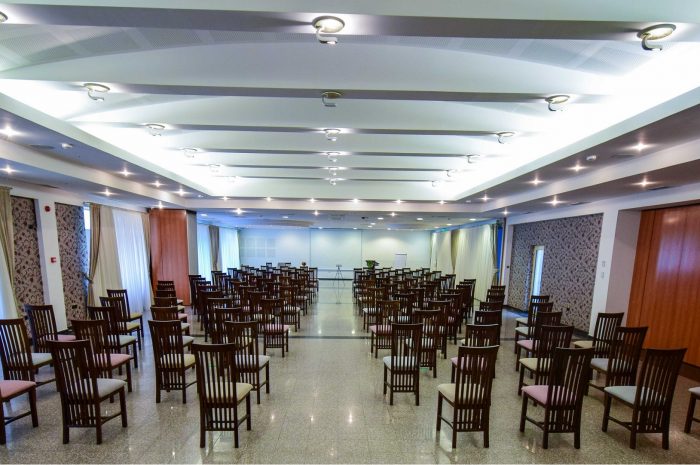 FERDINAND MAGELLAN
The Ferdinand Magellan conference room is the largest space, with an area of 346 square meters with a capacity of 60-325 people. Meetings and work sessions are much more efficient in a suitable and relaxing space and the Ferdinand Magellan room can offer you everything you need for a successful meeting.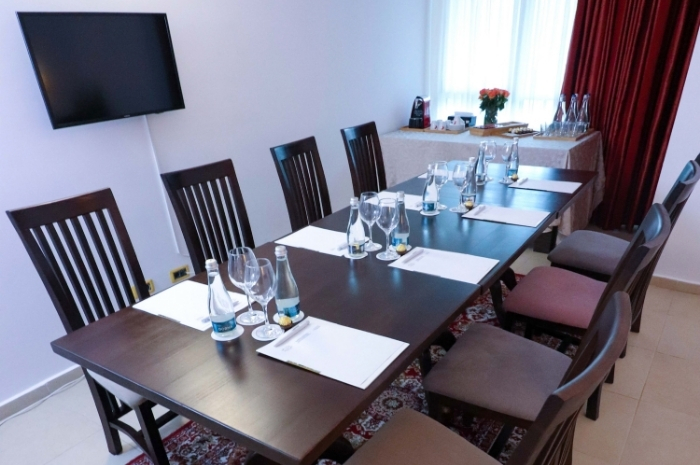 HERNAN CORTES
Intimate and comfortable, with a boardroom arrangement with a capacity of 10 people, the Cortes Conference Room is intended for corporate meetings and small business meetings. Characterized by elegance and refined design, the room is furnished in the characteristic style of the hotel, which gives a perfect atmosphere for a successful meeting.