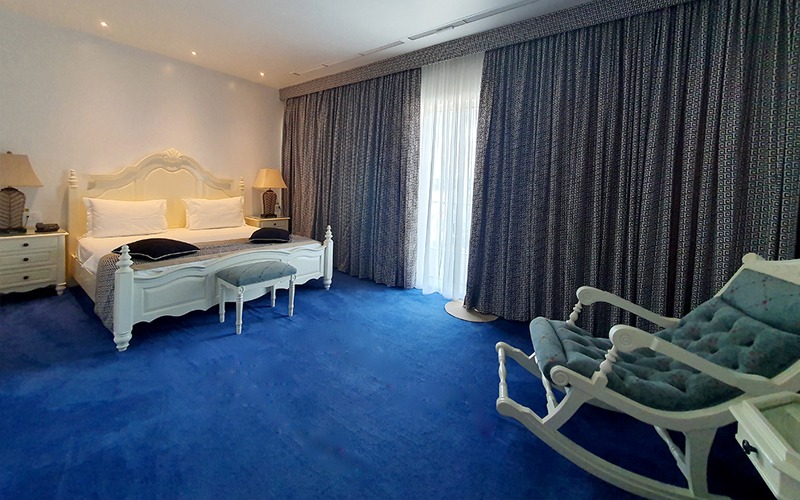 Discreet, bright, welcoming, deluxe double rooms are the place where peace intertwines with creativity, where the innovative and bold design of the rooms and bathrooms gives those open to the new, the true experience of luxury.
The generous 33 m² surface of the deluxe double rooms, the elegant and comfortable furniture, in warm and cold colors, the oasis of tranquility from the imposing balconies, were all designed to introduce you to the select world of comfort.

Find out more!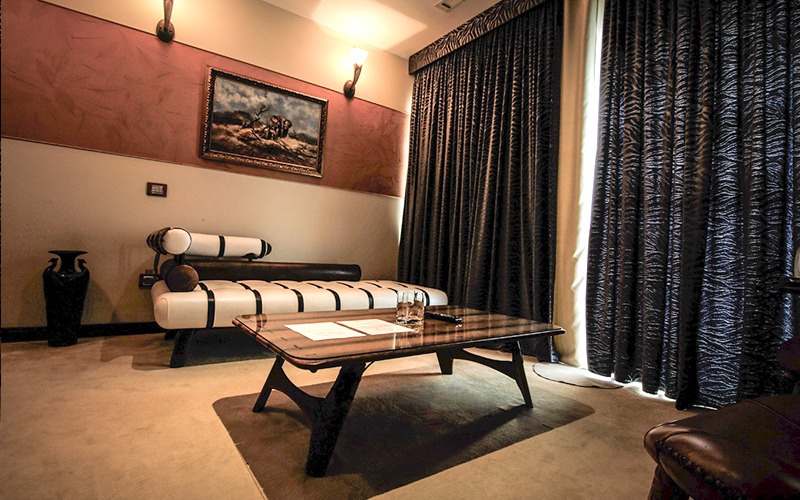 The comfort and tranquility of the deluxe apartments offers the opportunity for each of those accommodated here to experience a part of what luxury means in its functional sense.
The harmony of the 42 m² - 68 m² interiors, the furniture and accessories that astonish with their elegance and refinement, the memorable images captured from the huge balconies, and the entire range of facilities and services, offer fleeting moments of pampering, but strong in their own way.

Find out more!