WELCOME TO BLU BAVARIA HOTEL
Bavaria Blu Hotel **** welcomes you to spend your vacation by the sea, in a location situated at the entrance of the liveliest resort on the Romanian coast, Mamaia. We stand out through high quality services that will offer sea lovers a relaxing holiday and also a unique holiday experience. At the same time, our location manages to adapt perfectly to the needs of those who visit us for purposes other than leisure, whose roads to the Black Sea are guided by business and business trips.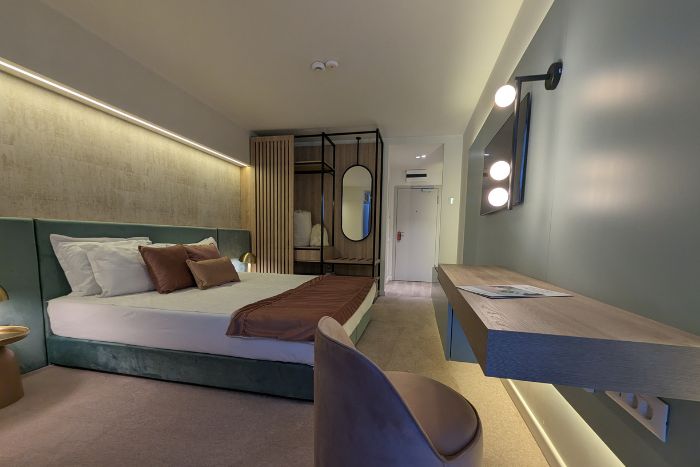 The classic rooms were designed to meet the requirements of those who travel with the thought that home is more a mood, an emotion, than a place. We make that feeling possible through the services and discretion offered to our guests.
Find out more!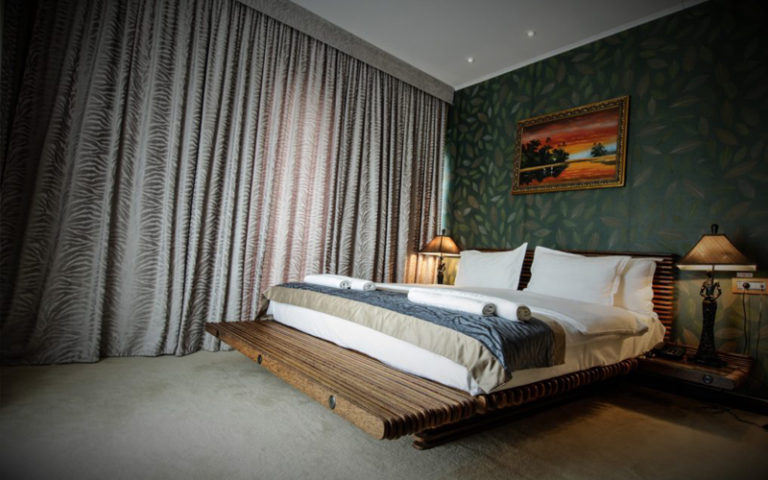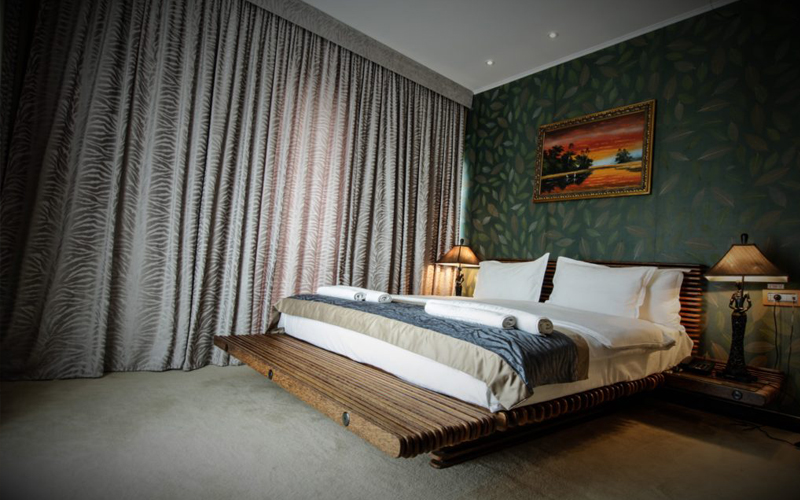 "Explore, dream, discover" is the encouragement that resonates in every room of the fifth floor, a floor that describes a beautiful journey around the world, with 16 themed rooms, mirroring 16 different cultures.
Find out more!
Life is about experiences lived to the fullest and memories forever, and elegant restaurants are not only about food, but also about the atmosphere, attention to detail and philosophy of the entire culinary concept.
Find out more!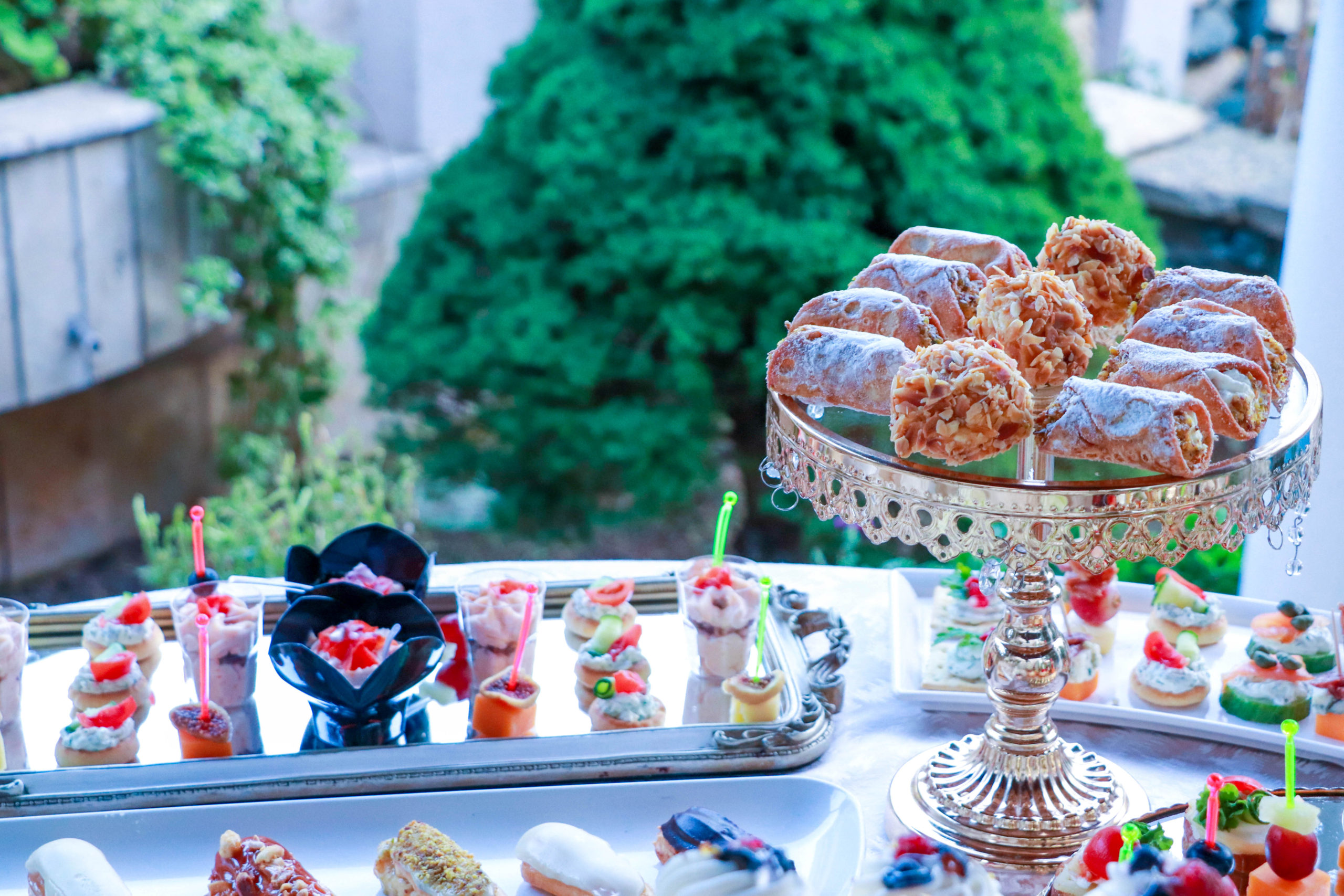 When it comes to delivery & catering services, we like to combine in a unique way the good taste, the elegance of the presentation and the quality of the products. We are flexible and adapt to any requirement, so that your experience is complete and special.
Find out more!